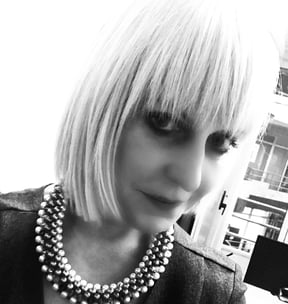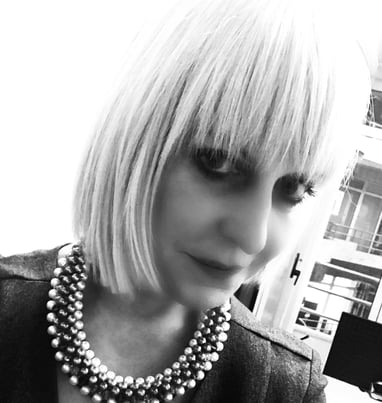 Manager / Translator / Project Manager
Education: Master in Romance Philology at the Ghent University
Favourite languages: Dutch (native), French, English, Spanish
Hobbies: jogging, cycling, walking, a fun day out, French literature, healthy food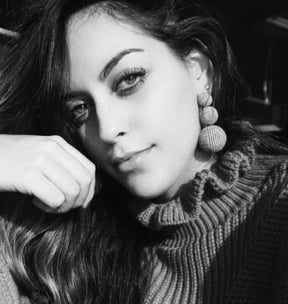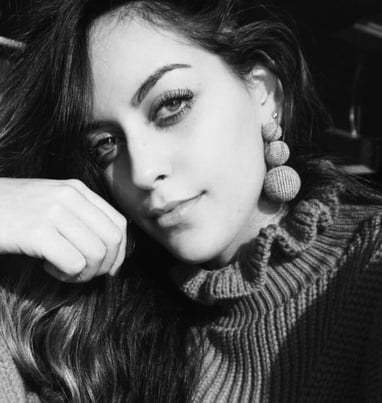 Managing Partner / Translator / Legal Content Advisor
Education: Master of Laws at the VUB Brussels University
Favourite languages: Dutch (native), French, English
Hobbies: fan of cross fit, foodie, reading, travelling
Upon graduating as a philologist in Romance languages at the Ghent University - about 25 years ago - Christine Coetsier took an oath at the Brussels Court of First Instance and became a sworn translator in Dutch, French, English and Spanish. Throughout her carreer, she enjoyed working as a freelance translator for several faithful clients, in the public as well as in the private sector.
Her tireless enthusiasm became even stronger when her daughter Soumaya Ouni graduated a few years ago as a master of law at the VUB Brussels University and decided to join the team.
Their feel of the market pulse motivated them to respond to a demand for localized and transcreated contents in the legal sector. By offering legal copywriting services, they want to assist law firms and notarial offices in the Brussels Capital Region, to meet the needs of their multicultural audience.
This is how i-Rewrite is born.
Because four eyes see more than two.