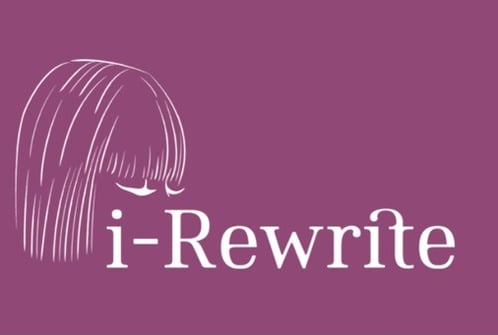 We provide translations of official documents, notarial deeds, articles of association, any type of business contracts or agreements, minutes of meetings ... Our working languages are Dutch, French, English and Spanish in any combination.
Both Christine and Soumaya are officially recognized as sworn translators. Our certified translations bear an official stamp and are valid as such in Belgium. If the certified translation needs to be used outside Belgium, it might also need other legalizations, for example by the Belgian Ministry of Foreign Affairs. To know which legalizations are required for your specific document, we advise you to send an e-mail to legalisation@diplobel.fed.be.
We provide a proofreading service at various levels: spelling, grammar, punctuation, text flow and consistency. Revision can be applied to a drawn up text (simple proofreading) or a translated text (comparative proofreading) with editing where needed.
Businesses are increasingly turning to Google for answers to their legal concerns . That's why publishing successful content is a very effective way for law firms or other legal professionals to attract new clients. Well-executed content will position you as a trusted authority in a particular area of legal advice.
However, legal professionals are busy people and it can be tough to for you to find the time or motivation to create content in any sustained manner. Also, creating the right content is not only about knowledge and experience; knowing how to connect with your audience emotionally, is at least as important, especially given the cultural diversity of today's audience.
As a team consisting of a communication expert and a legal expert, working closely together, we use the technique of pair writing to help you produce legal content tailored to your audience, with the right tone of voice.
When it sounds like translated,
we rewrite it.